The best local crabs in Maryland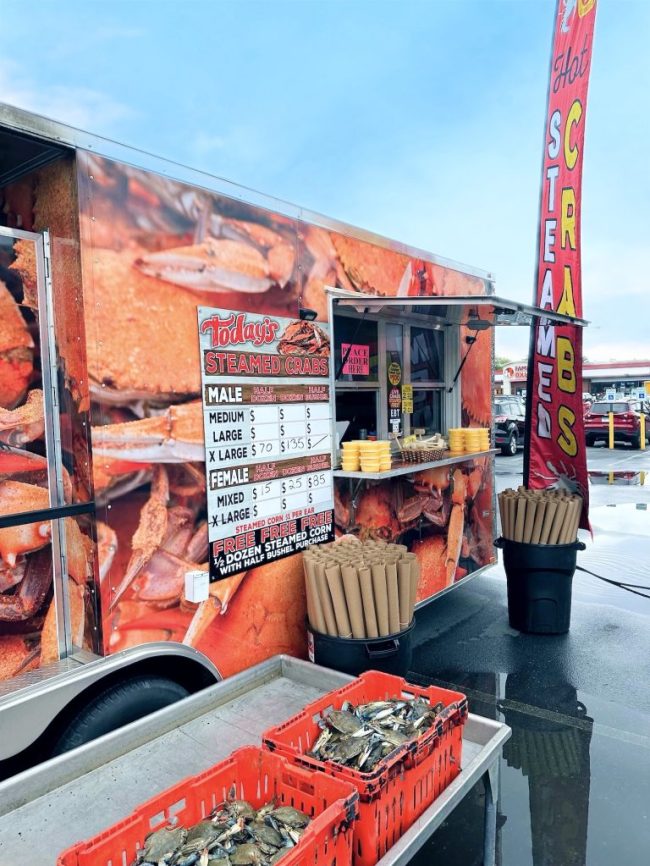 About Us
Since 1971, our family owned business has served Baltimore with the best quality foods in the area.
We've always specialized in fresh seafood, local produce, butcher cut meats as well as our famous scratch deli and bakery. Focusing on the perishable departments has set us apart from the big box chains. Carl, our founder always said "anyone can sell groceries, we'll provide the best quality fresh foods for our community" Now over 50 years later, our 3 local markets have been a staple in Baltimore. For three generations we've been known as the place to go for not only perishables but all the best Maryland specialties.
Now we're selling Crabs!
Not just any crabs but the best local crabs in Maryland! Direct from the eastern shore, we've partnered with local crabbers to provide you with fat n' heavy blue crabs full of sweet succulent meat. Delivered daily, our crabs are steamed right out of the bushel!
Not only are our crabs fresh and delicious, nobody can beat our deals! We set out to sell top quality Maryland crabs for the lowest price in Baltimore, and we did just that. No more overspending for poor quality crabs…treat yourself to the best our Chesapeake Bay has to offer.
Visit the truck at our Middle River
parking lot April through October
or as long as we're catching crabs!
Friday, Saturday, Sunday 11am-7pm.
and a few added holidays as well.
Trust us, you won't be disappointed.
Come on down to 2109 Eastern Blvd,
say hi to the crew and pick up our hot n' heavy Maryland blue crabs!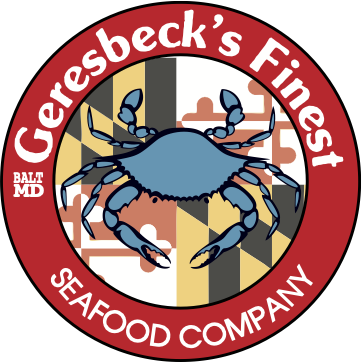 Be on the lookout for our daily deals check out our Instagram page or call us at 410-274-6735 for up to date specials!